Strategic Software Partner
We free our clients mind about IT challenges so they can focus on their core business. By staying on the leading edge of technology, we can help clients to continuously innovate on their products. Our team is committed and dedicated to client success.
We grow with our clients.
Our Services
We Provide Most Exclusive Services For Business
Success Stories
We are proud to partner with our customers to push the boundaries of what is possible and change the world
A Selection From Our Portfolio
LEADERSHIP TEAM
Our Leaders not only step beyond power-consulting our customers at the right time
What Do Clients Say About Us?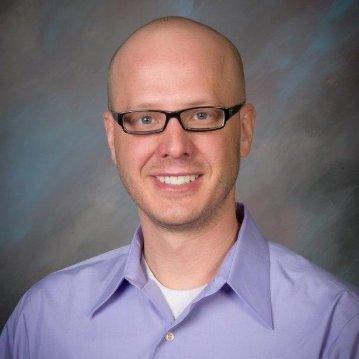 Working with Nexle has been a positive experience. We were able to assemble a productive team quickly, and have been pleased with the quality of our team's work. Nexle has always acted as a true partner in helping each of my projects to be successful. I am happy to recommend Nexle to anyone looking to set up an offshore development team.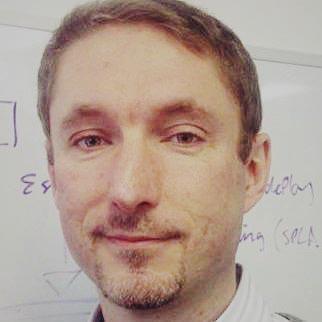 Nexle have built several projects on multiple platforms for us, including critical full stack line-of-business applications, and we were always fully satisfied with the outcomes. They provided full technical competence in development and testing, but also process maturity and very important flexibility about the inevitable changes in scope and timelines. They always worked extra to accommodate our last minute needs. Their implementations were highly rated by the actual  users, and helped us to maintain and grow our software development business as a result.