This privacy policy sets out how Nexle Corporation gathers and safeguards any information you supply when using the website.
Nexle Corporation is committed to protecting your personal information. When you use this website and are asked to contribute personal identifying information, please know that it will be used only in compliance with this privacy policy.
This policy can be modified on a regular basis by updating this page. As a result, you should revisit this page on a regular basis to ensure that you are aware of any changes. This policy will go into effect on August 30, 2023.
We recognize that your personal data is a sensitive topic, and we make it our top priority to protect your privacy. This privacy policy seeks to provide all relevant information about how we process your personal data while maintaining transparency and confidentiality. We appreciate your confidence and will always respect your privacy.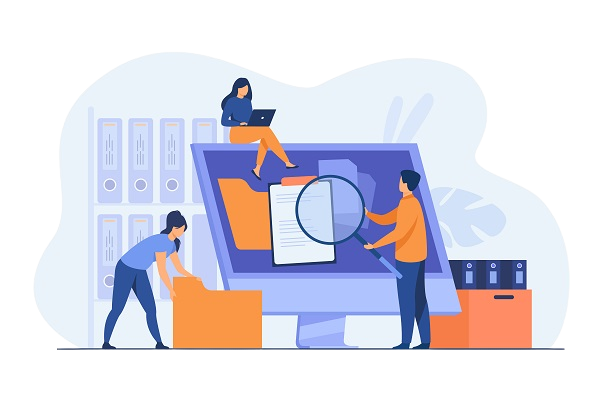 What information do we collect from you?
We collect your contact information, such as your email address, address, and phone number, as well as product and service evaluations and feedback. All of your information will be kept strictly private and used only for the purposes specifically mentioned below.
What do we do with your information?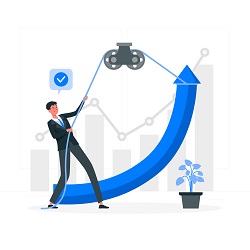 Increase service quality
The information we collect from you allows us to improve the quality of our services. Your product and service ratings and feedback help us better understand our consumers' requirements and desires.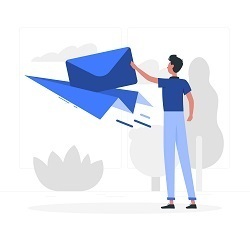 When we believe that information about new products and services may be interesting and valuable to you, we may communicate it to you via email or advertising.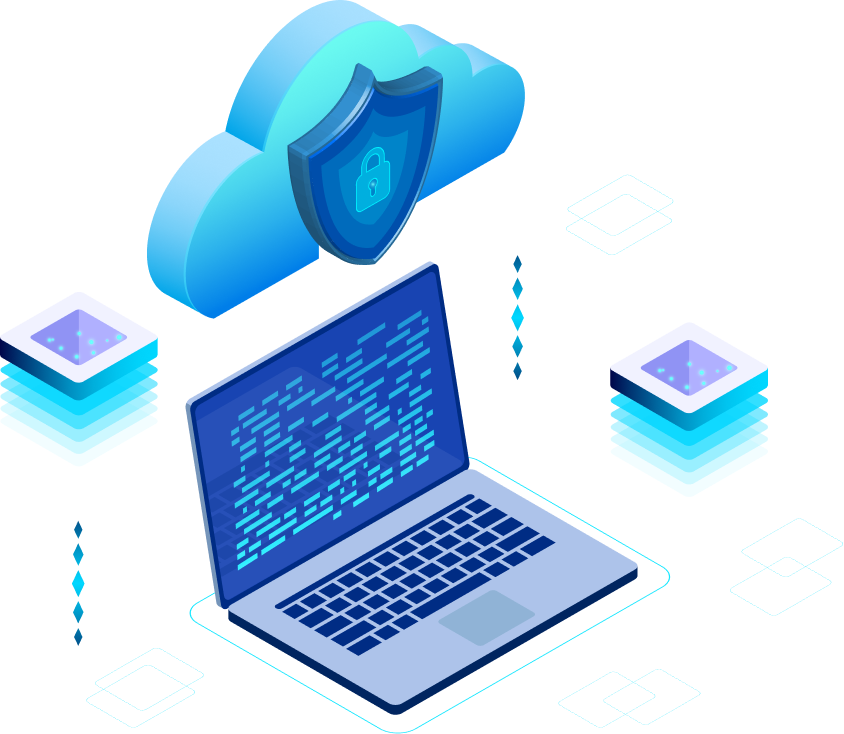 Security
We are dedicated to keeping your information secure. To prevent unauthorized access or disclosure, we've implemented appropriate managerial, electronic, and physical safeguards to protect information collected through nexlesoft.com.
The Company undertakes to ensure that the User has the right to
Personal information disclosure
The Company will only release Personal Data if required by law or if explicitly allowed by the User in question.

The Company will not sell Personal Data to third parties unless the User has given permission.

The Company will keep Personal Data for as long as necessary to comply with legal requirements.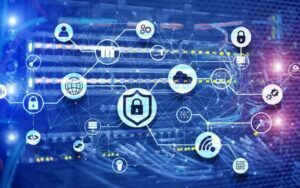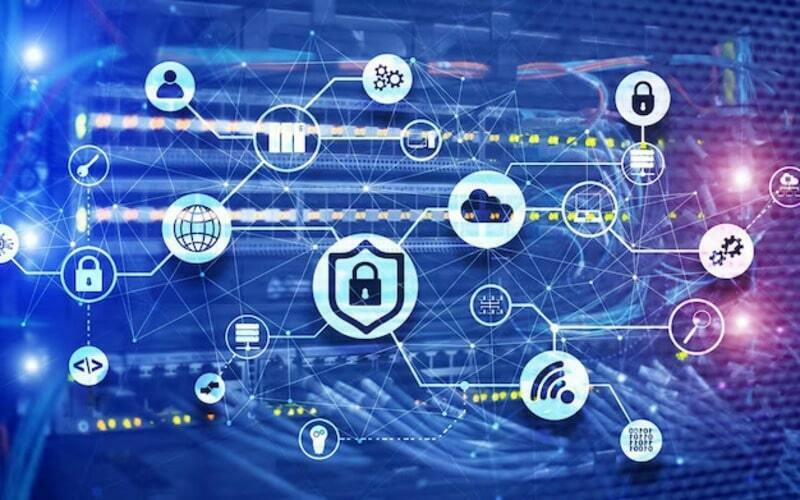 Links to external websites