Mental Health Platform
TalkLife is a 24/7 intelligent mental health support network for young adults with mental health struggles. Talklife was designed to be a safe place to share the ups and downs of life without feeling like they are being judged. It's not just a place to comment and send messages, but a community with 1.5 million users and 154 universities world-wide.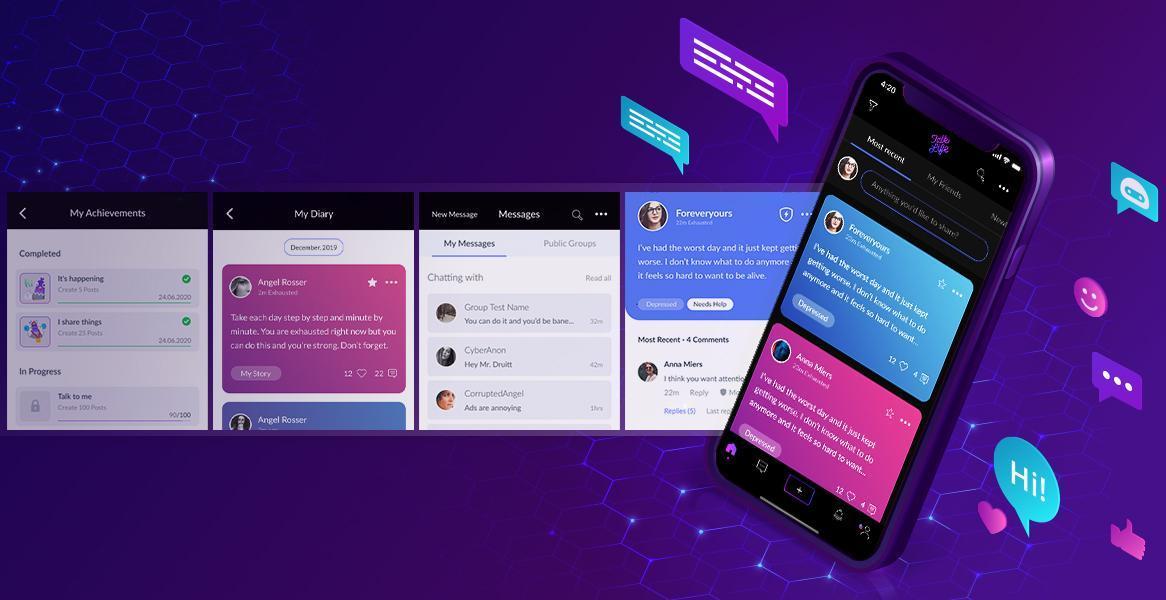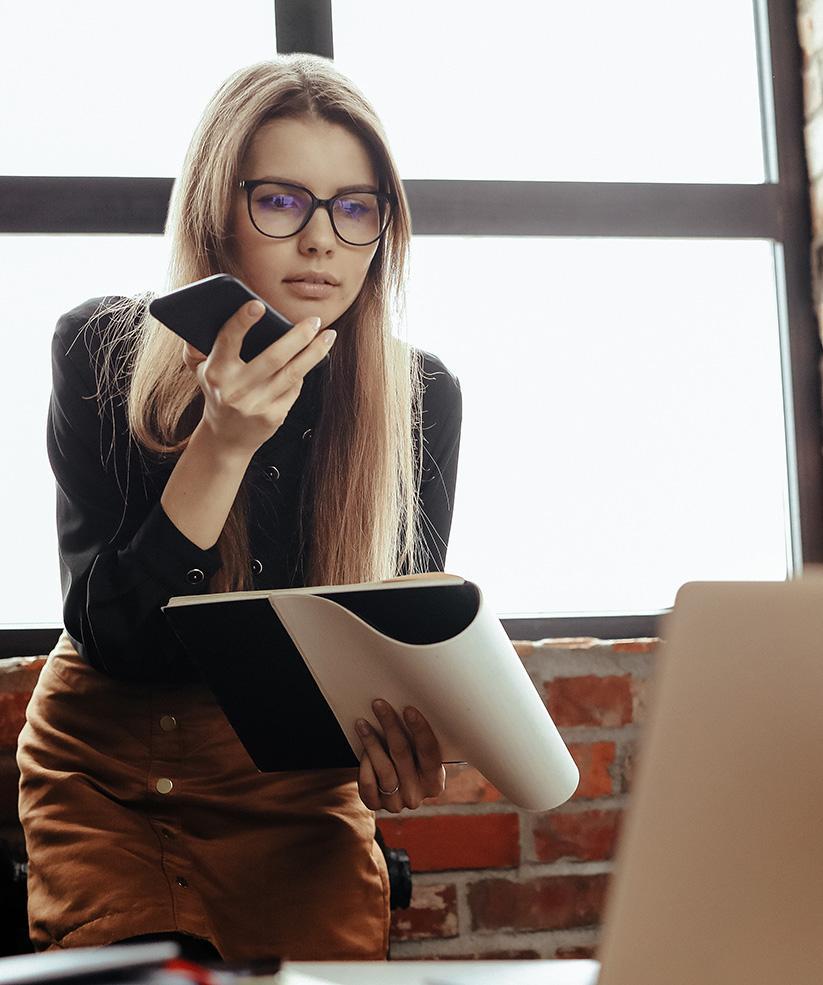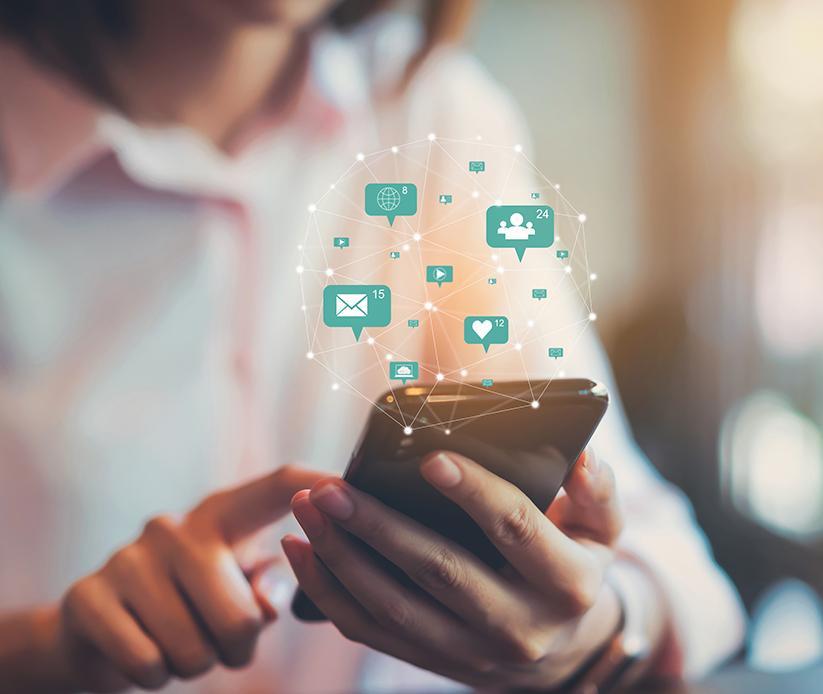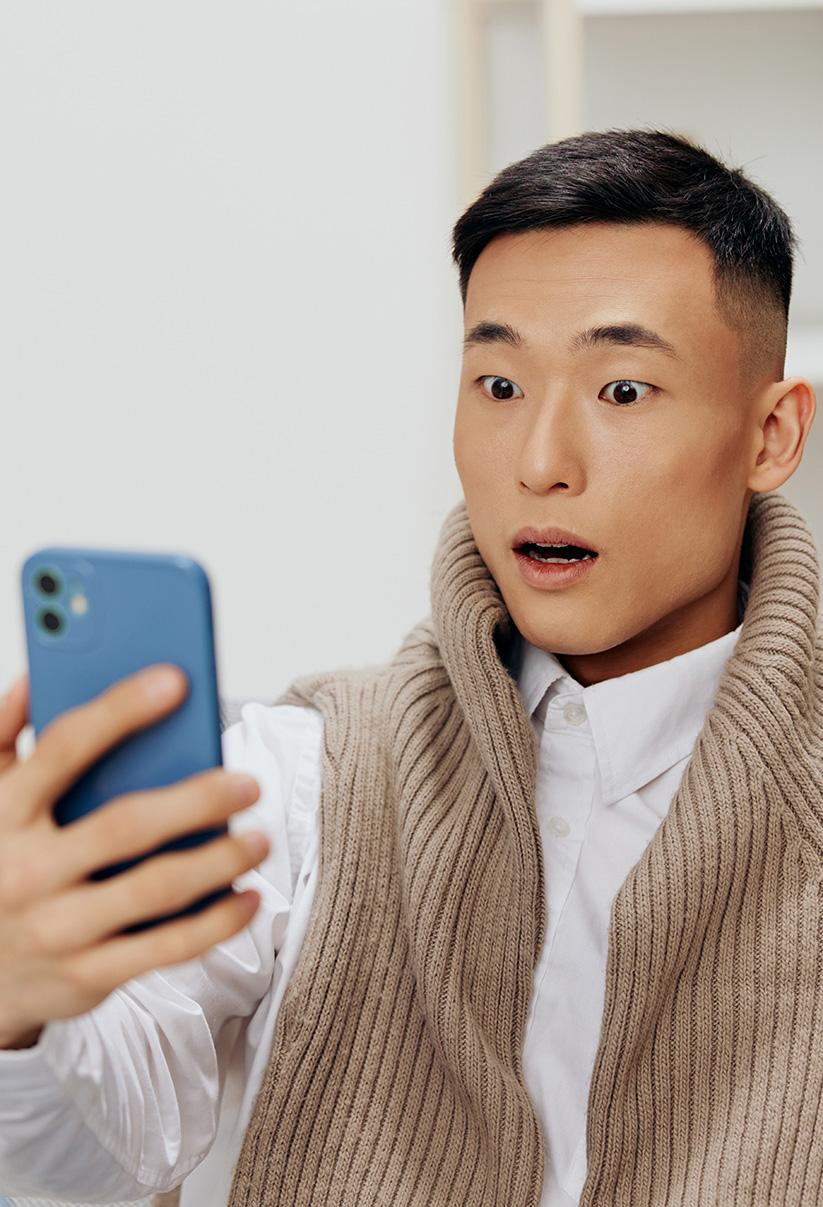 Challenge
Life can be incredibly tough for anybody. It can suck, it can feel lonely, and let's admit it. There is no place where we can all work through life together. People looks for a community where they can always feel welcome and know that someone is here for them. This is a safe place where they can talk about anything: mental health, depression, self harm, eating disorders, a bad breakup or a relationship, school or work, etc.  They can easily access to a mental health service if they need it, without barriers to entry.
Solution
We have integrated with cloud services which allow the system to scale in/out the workloads to meet real-time demand. Using a machine learning engine specific to mental health, suicide ideation, and self-harm to classify the user posting allows the platform intelligently bring people together, safeguard in real-time at scale and launch personalized digital support interventions.
We've not only built great client applications, but also a moderation site with machine learning engines' integration to support the admin and moderators to moderate the user posting as quickly and accurately as possible to keep the community safe.
We've built a strong framework that allows new user-focused features to be added and rolled out to the end users quickly.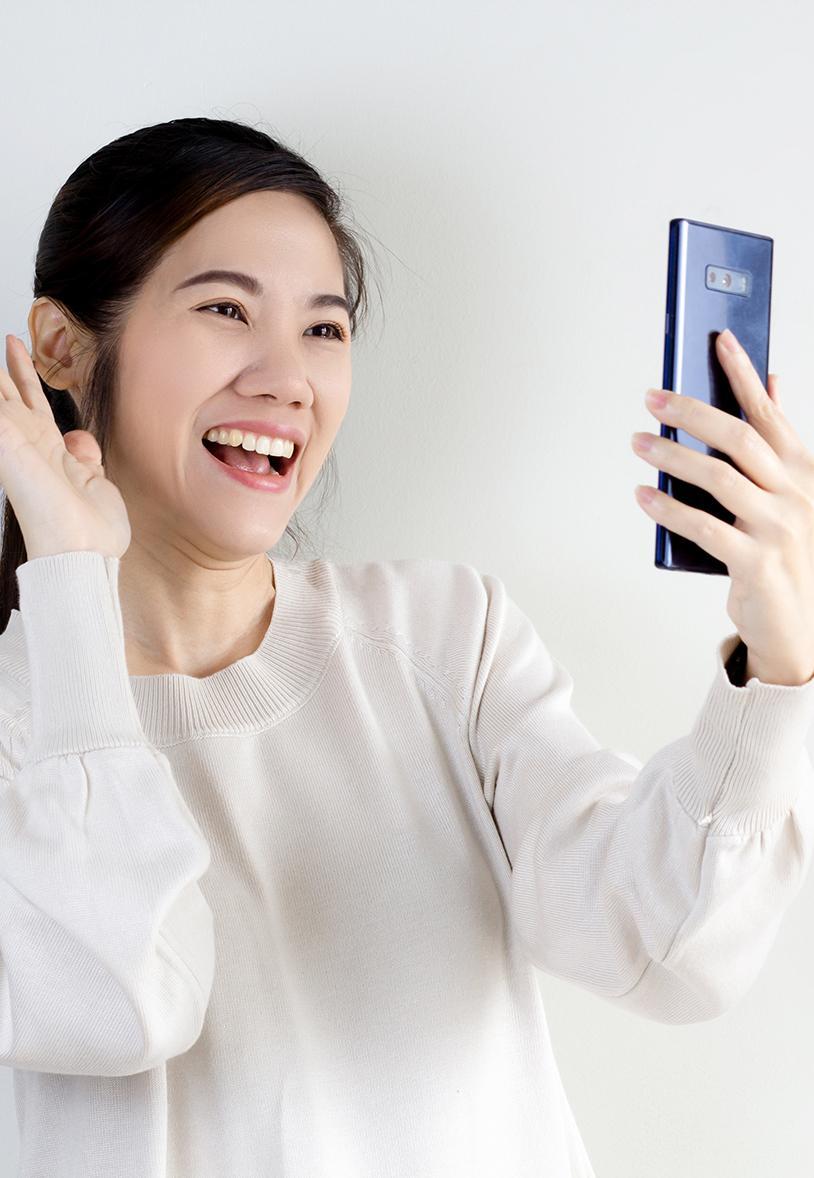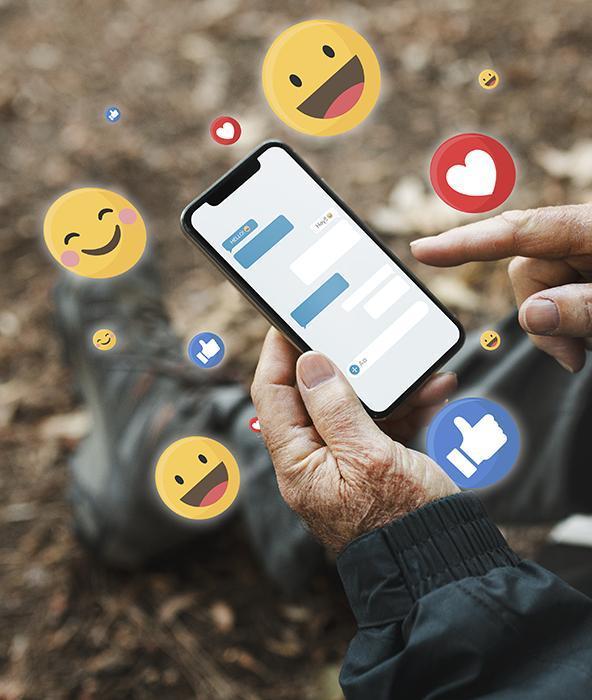 Benefits
TalkLife has not only grown into a global community characterized by authenticity and support but has also created a volunteering program supporting community members to develop their peer support skills, contribute to testing and building the community, contribute to moderation and benefit from ongoing training and support.
TalkLife has evolved from a community where people from around the world could come together to share the ups and downs of life to a sophisticated, award-winning, intelligent peer support platform spanning 125 countries and over 1.5 million users