F&B Digital Platform
Operator of an end-to-end order management platform intended to eliminate hassles and streamlines operations in the restaurant, franchise, and hospitality industries. The platform helps businesses to manage their orders properly, from growing restaurants chains to independent food trucks, automates the processes like ordering, paying and managing deliveries and it saves operational costs, enabling businesses to digitize the fragmented restaurant technology.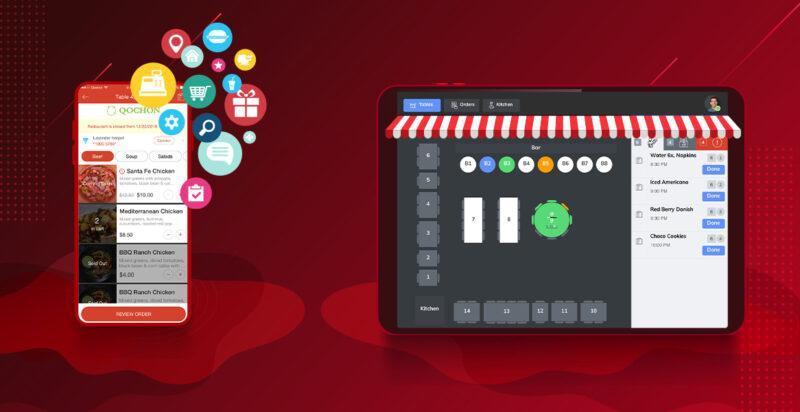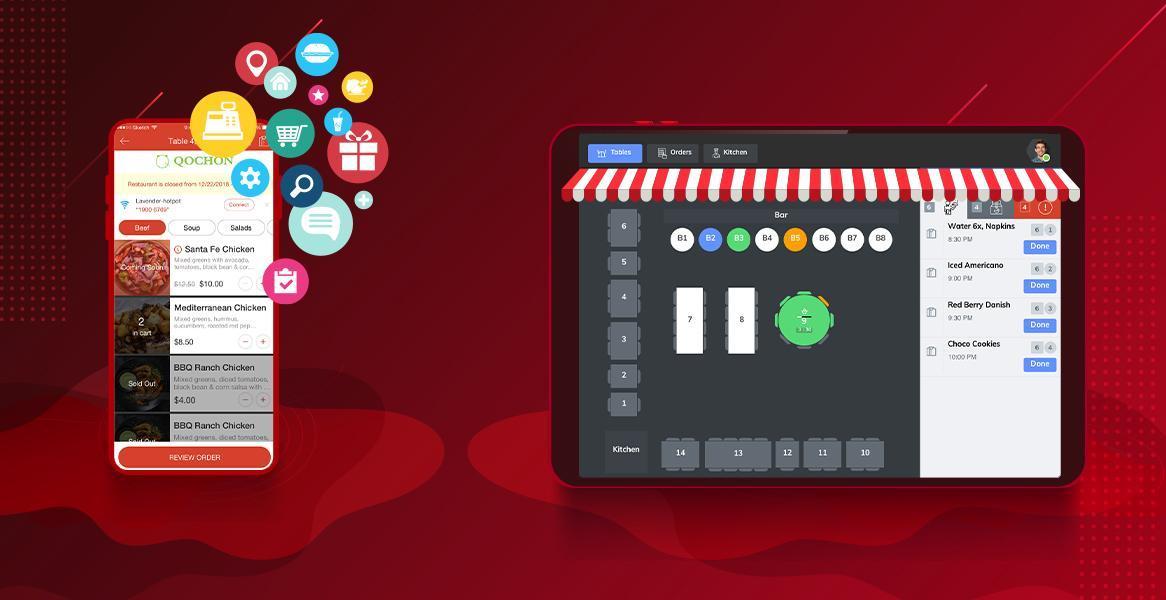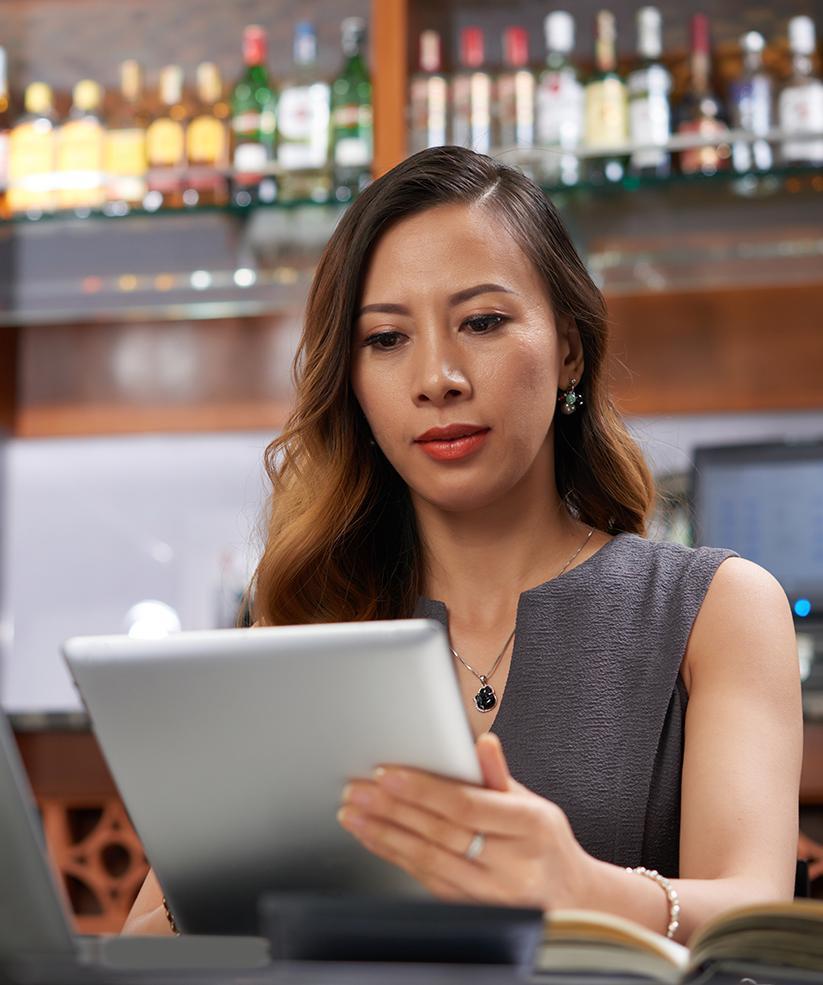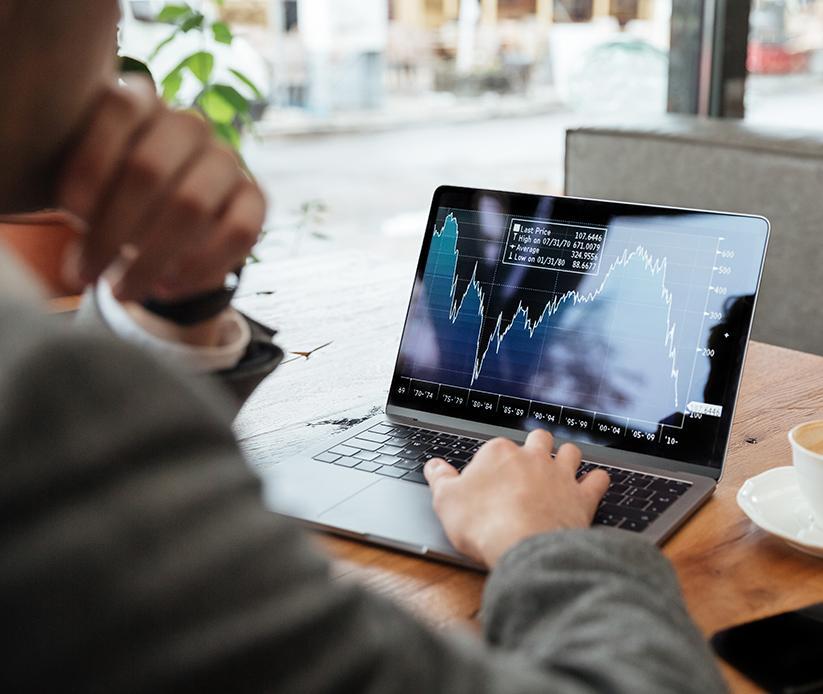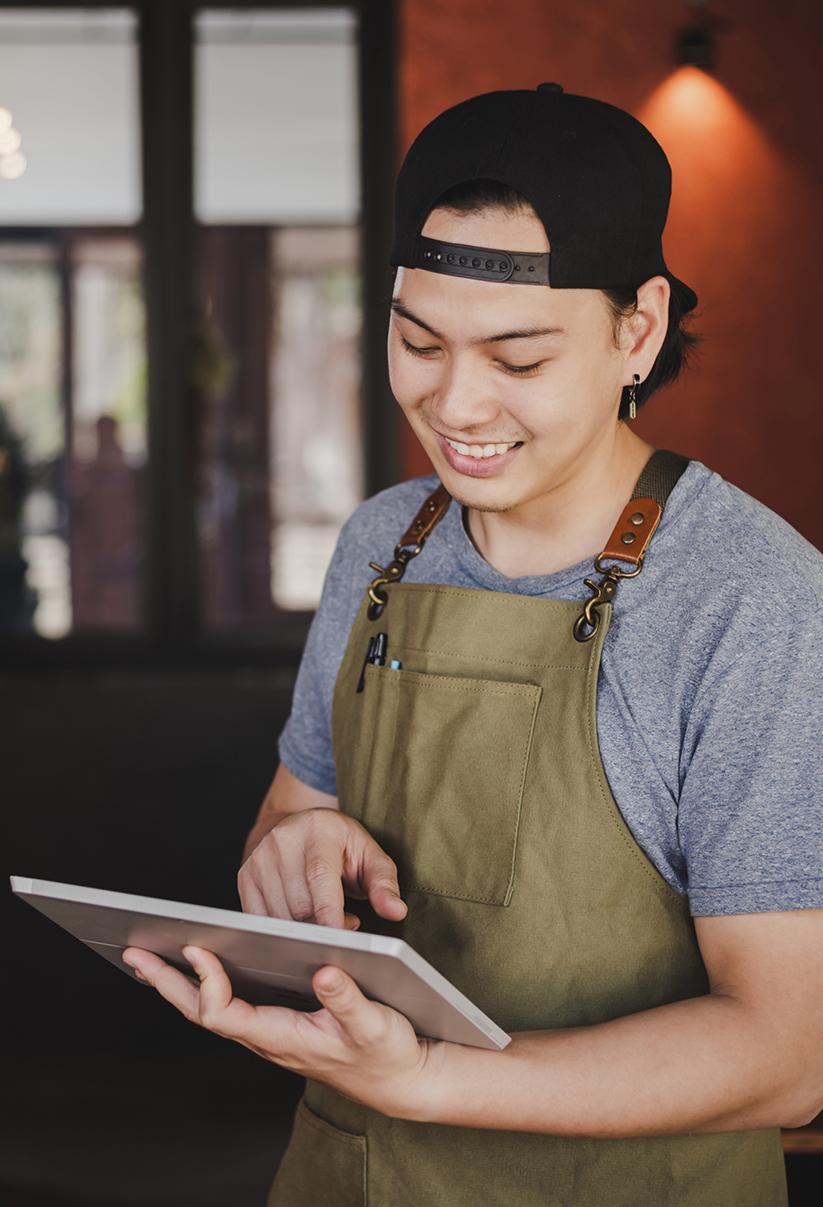 Challenge
Restaurant personnel has to manually accept every order coming in through the delivery application and enter it into POS. Particularly, during the peak hours with large orders are executed with a complex staff interaction, it increased the waiting time to close orders and impacted to the customer services. Therefore, there is a need to have a platform that ensures every process is seamlessly automated and integrated for the maximum benefit of business.
Solution
Every seating in the restaurant is allotted a unique QR code. When diners scan this code on their phones, they receive access to the menu, and they also have the option of placing orders through the application. The platform functions as a high tech supply chain, from the time an order is received until it's delivered to the customer. It focuses on improving kitchen operations. There are plans in the pipeline to create a smart queue system, with helps kitchen staff save time by grouping and preparing orders together. The order information is transferred in real time from the front of the house system back into the kitchen, saving valuable time. The platform is designed to prioritize and route orders efficiently between stations, reducing errors and waste in the kitchen.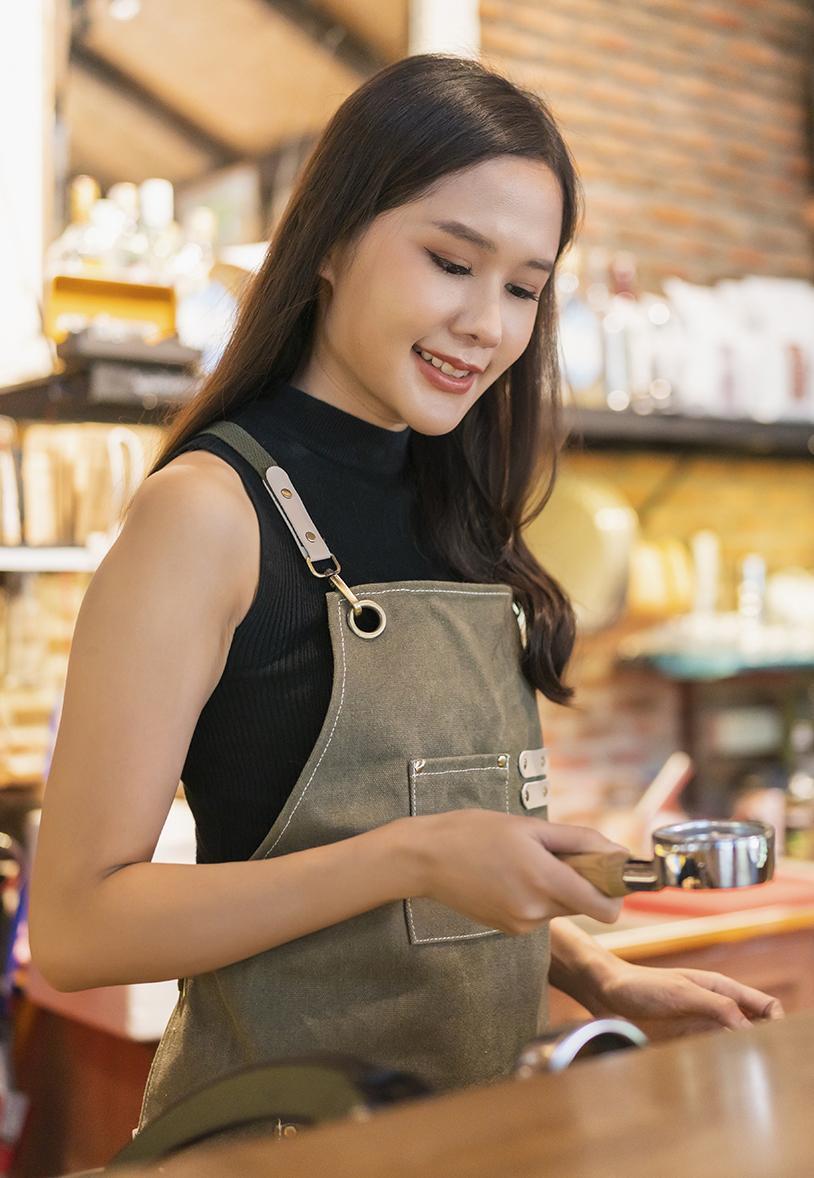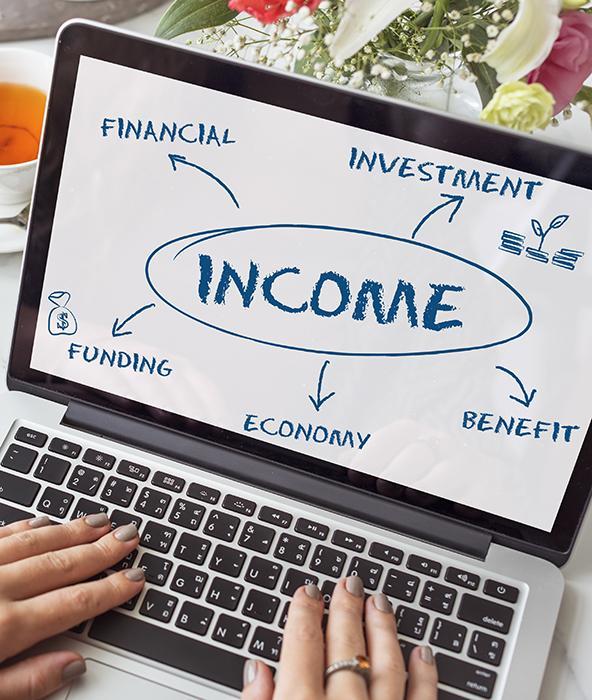 Benefits
The platform provides the full visibility on restaurant operations from a single touch point at all times. This acts as a huge benefit, particularly during peak hours and ensures that large orders are executed with perfection. The platform features waitlist management and other table services, diner, and staff interaction is minimized, allowing employees to close order quickly. The platform even helps businesses to streamline online orders , where any order that took more than 15 minutes was flagged into red on a dashboard and brought to the staff's notice. With complete visibility into the exact time it takes for an average ticket turnover, the business is now working on further improving their services. Moreover, every paper-based activity was removed from the equation, and the entire operation was digitized.