Dating Platform
Redhotpie is one of the top Australian dating platforms, owned by Digital Quarter. There are two million from Australia and one million foreigners, giving you a lot of choices. It makes waves by giving couples dating and one night stands an excellent platform to be spotlighted on, meaning that swingers and hot singles will have easy access to casual fun. Redhotpie becomes a truly dating platform with the power of making the right connections.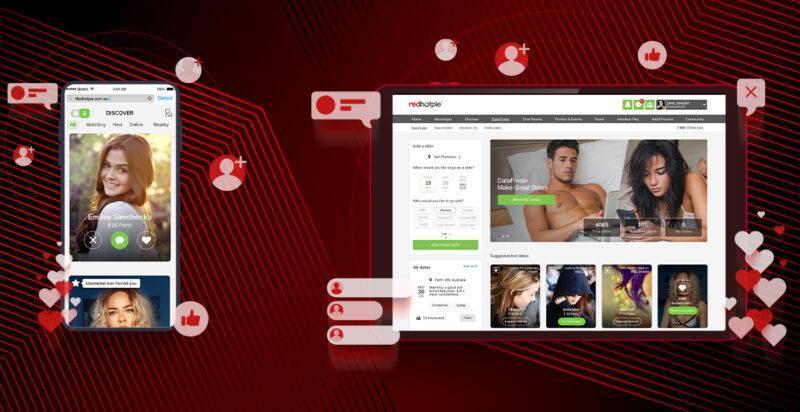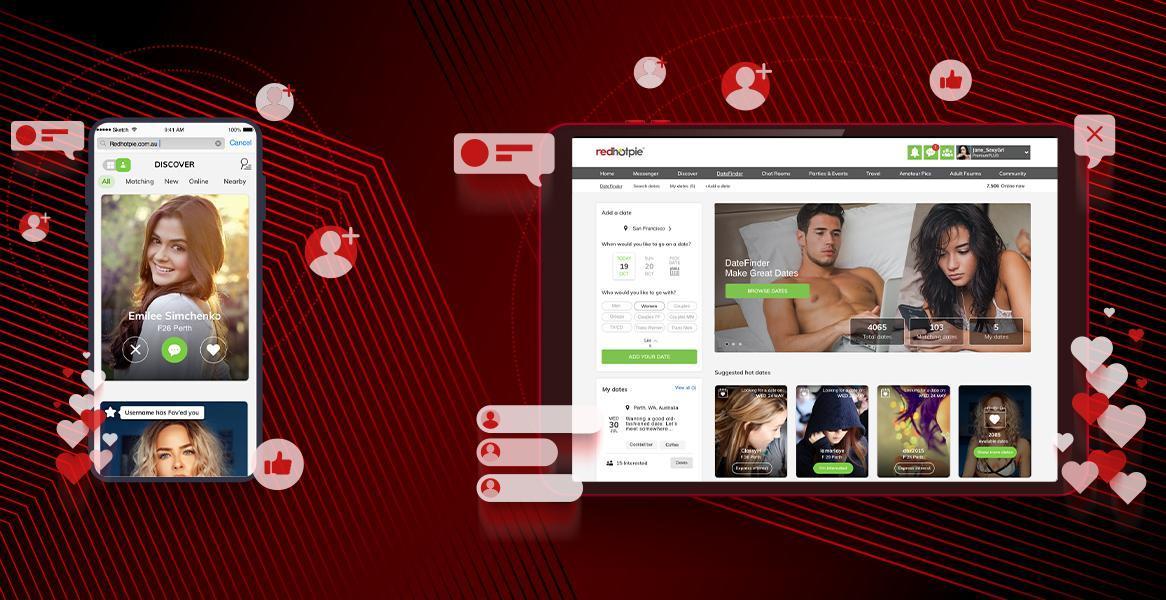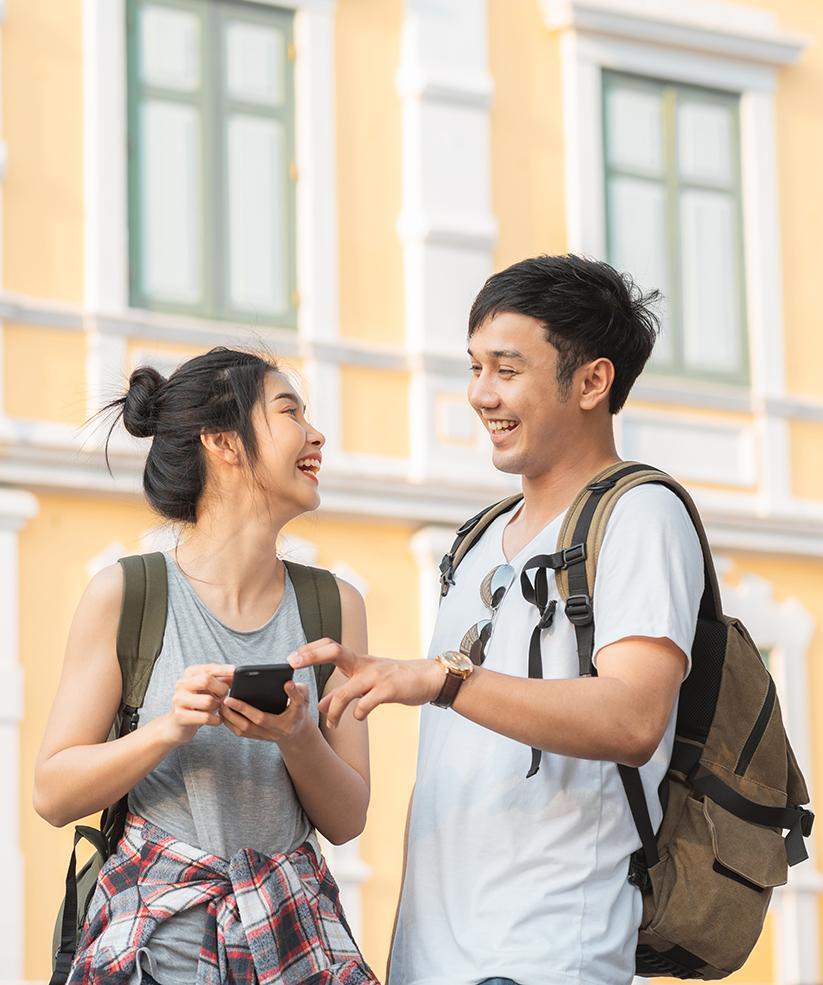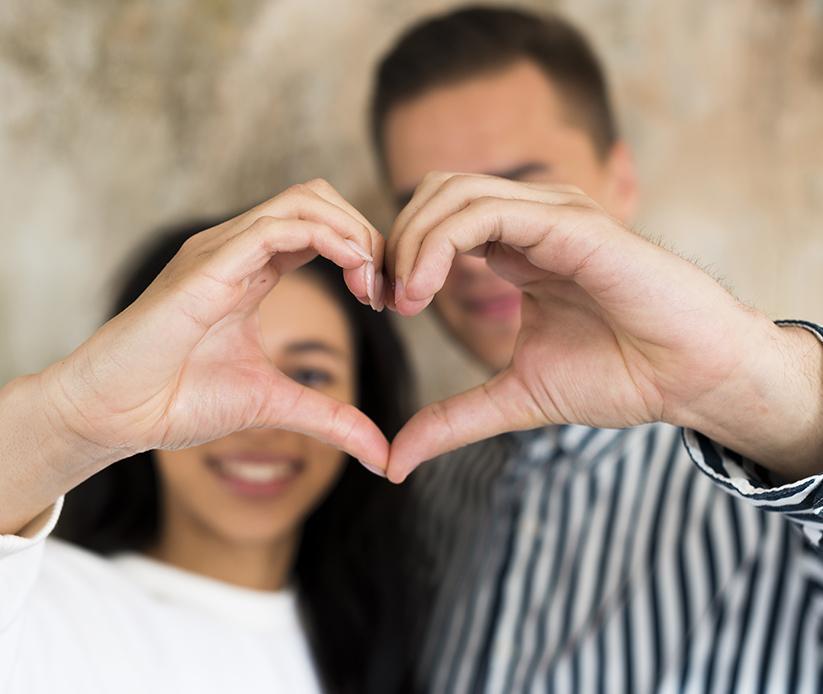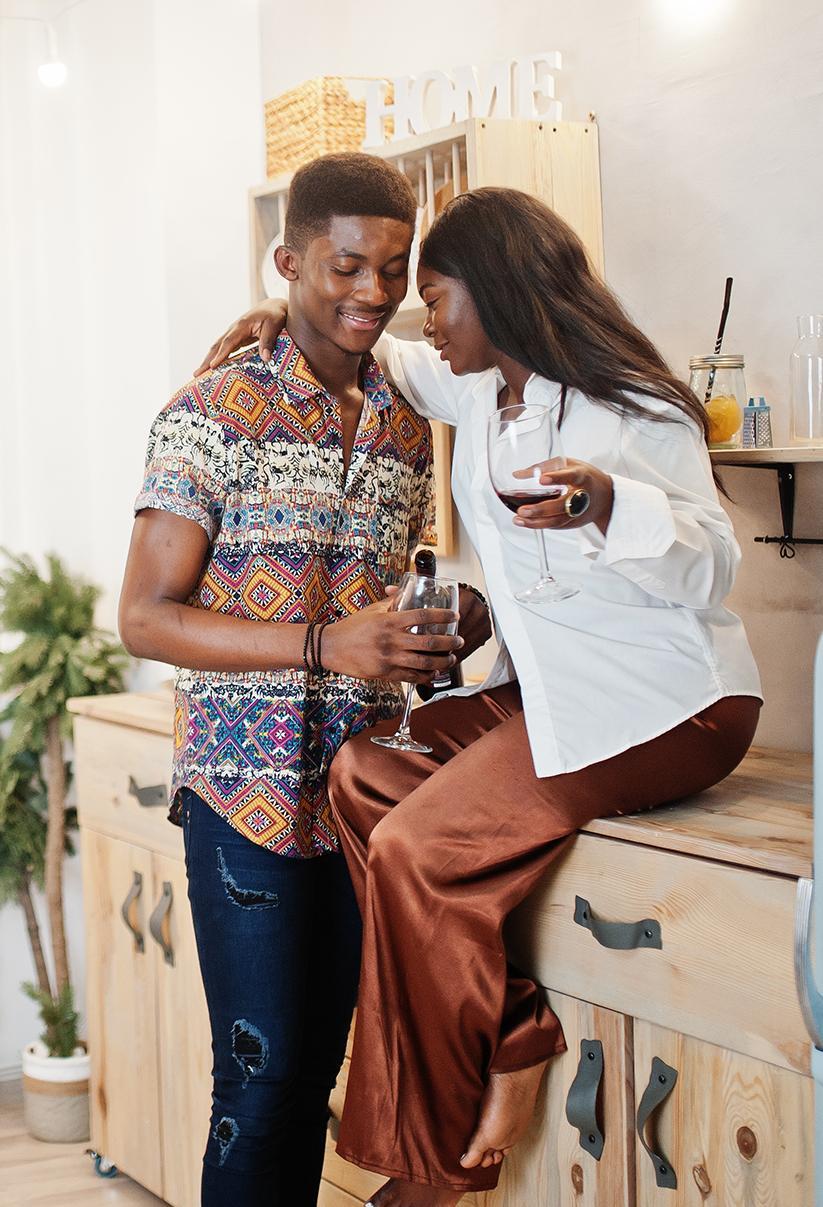 Challenge
Digital Quarter was looking to redesign and relaunch RedHotpie with the new chat engine and more features such as webcam chat with the aim to provide a powerful platform for connecting amazing, like-minded people for exciting dating, parties, events and extremely wild adventures.
Solution
To address these challenges,  we built the single chat platform based on Tigase and WebRTC, supporting both messaging and video call. We concentrated on building an easy-to-operate interface to engage customers and earn trust with every interaction. The platform is more than sending messages, simple chatting, and video call. It allows for rich media messages, sending documents, photos, videos and any files to a user, a group of users or to a subscription channel and video group call.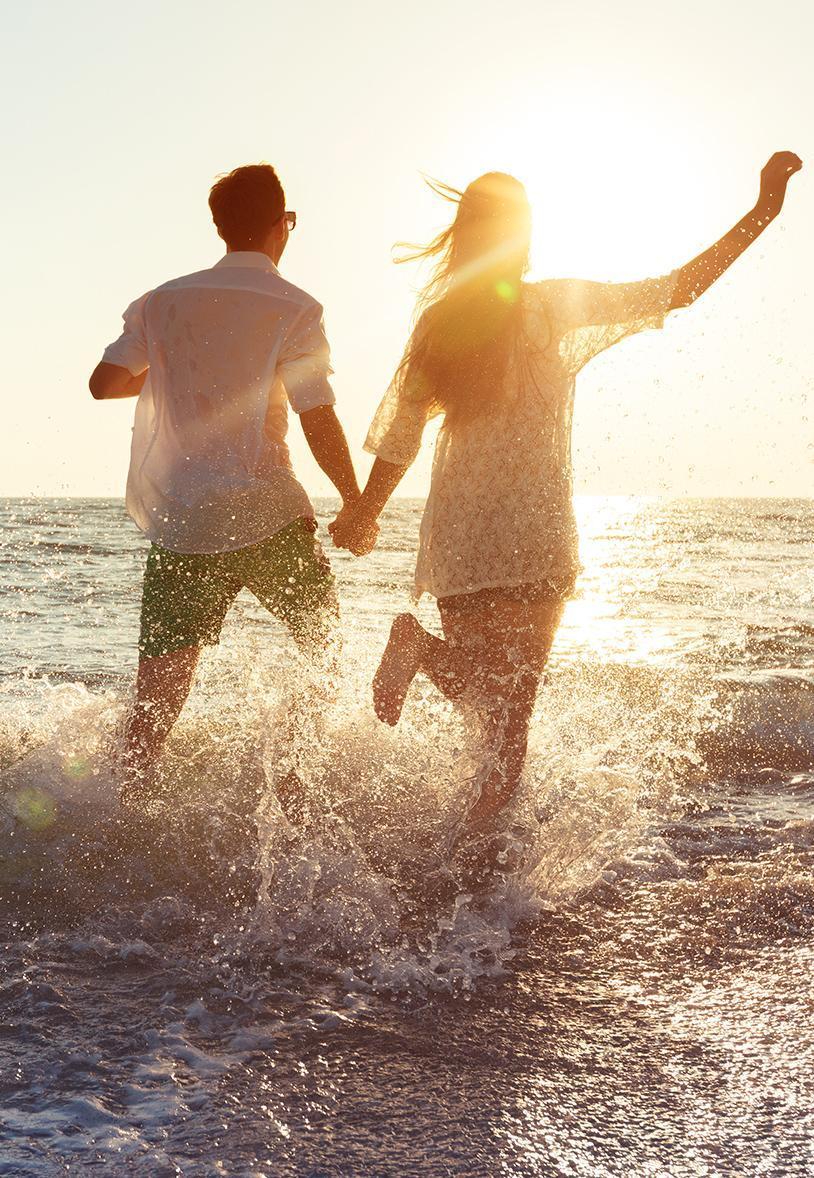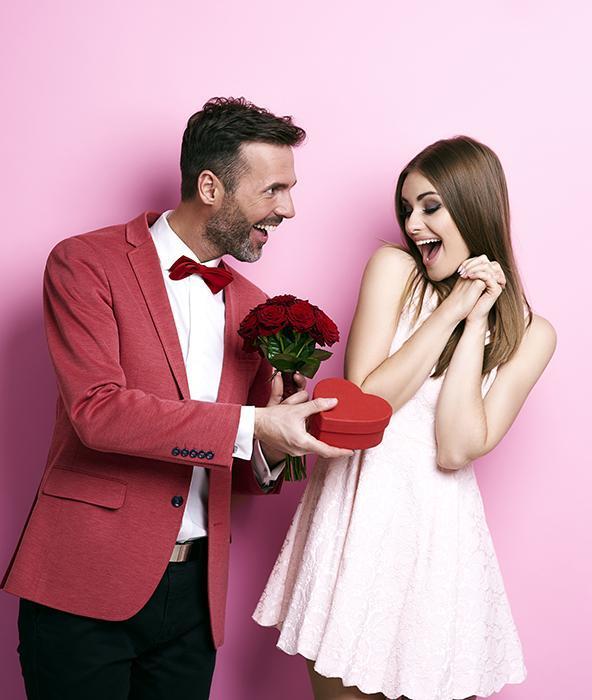 Benefits
Introducing the chat and video call platform with better customer experiences, stability and scalability, Redhotpie attracts more people for exciting dating. It becomes popular globally by spanning 40 countries and over 3 million users.