Accelerate Time-to-Market with Offshore Software Development Services
In the ever-changing IT world, "Offshore Software Development Services" have emerged as a crucial aspect of way the companies think about and construct software. Not only do they help reduce expenses, but they also provide a unique combination of skills and expertise from all over the globe. People in search of efficient means of product and service development are increasingly drawn to these services in today's fiercely competitive market. Let's go further into the significance of "Offshore Software Development Services" in today's technological landscape.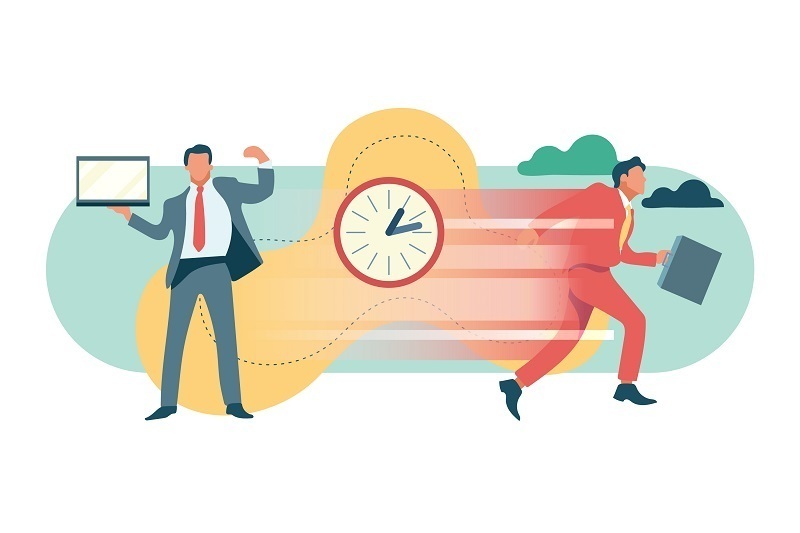 What is Offshore Software Development?
Typically, popular hubs for offshore software endeavors encompass South America, specifically Southeast Asian nations, China, and India. Because these areas are recognized for their qualified labour pool, offshore software development has become an important and growing element of the software industry.
Offshore software development services cover a wide spectrum of practices where businesses engage developers from different countries to tap into technical support at a more cost-effective rate than their local options. This approach allows them to use specialized knowledge in creating certain software or processes, such as mobile applications, web development, user interface/user experience (UI/UX) design, and the assurance of exceptional quality.
Why Should You Go With Offshore Software Development Services?
Offshore software development has captured the attention of numerous companies, and it's not hard to see why. The allure lies in the substantial cost savings and the potential for a higher return on investment (ROI).
According to estimates, around 25% of Information Technology (IT) enterprises consider labor costs a significant barrier to expanding their business scale.  The offshore model allows companies to reduce labor costs compared to onshore development substantially. Specialized IT labor often commands higher salaries than other industries, and managing in-house employees also comes with substantial financial commitments.
However, there is more to it than cost savings. An increased return on investment (ROI) is promised by the offshore model. By reducing labor and infrastructure expenses, businesses are able to allocate funds to other project aspects or expansion. This strategy frequently results in substantial cost reductions during construction and maintenance, allowing for even greater returns on investment in the future.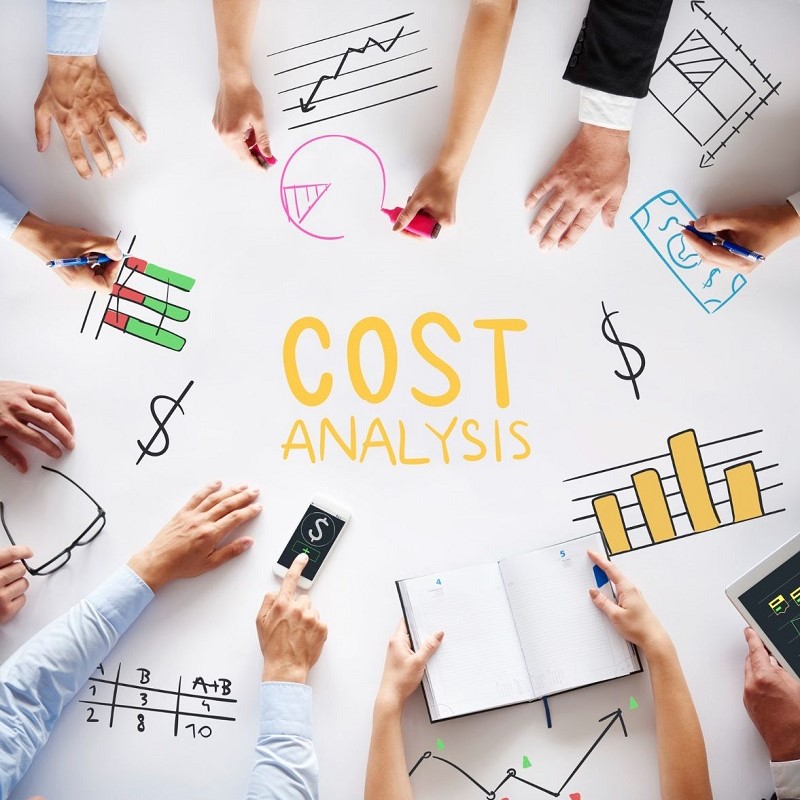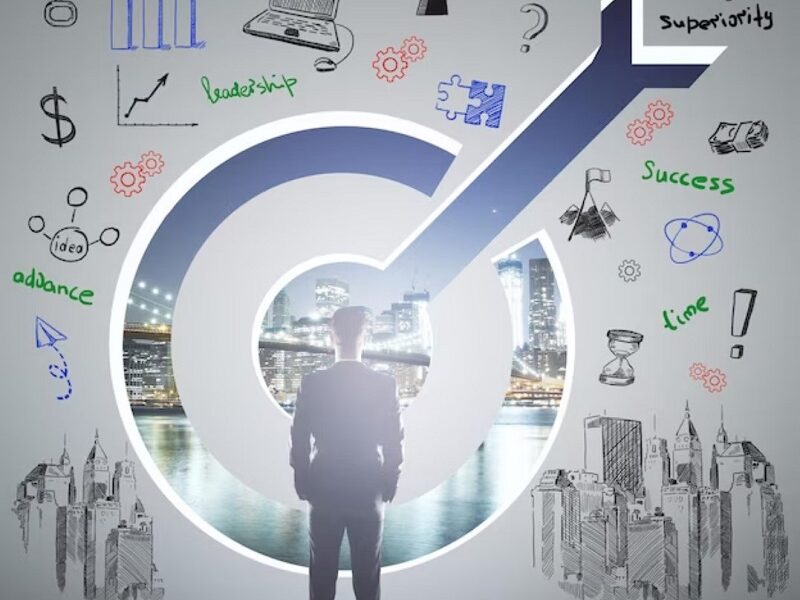 More Focus On Business
One thing many are looking for when looking for an offshore development center to offer is an opportunity to learn more about the core business operations.  Businesses may direct domestic resources toward concentrating on strategic objectives and crucial business processes by using a team of developers from outside the country to handle certain technical aspects.
This delegation of intricate tasks ensures project efficiency and fosters a robust concentration on business development and innovation. In a swiftly evolving market landscape, the merits of zeroing in on core elements within the company, while entrusting specialized tasks to an offshore development center, can undeniably contribute significantly to overall success and competitive prowess.
The development process can be complicated. You may never be sure about the exact time or resources needed to develop a product. An offshore software development company can help you strengthen the necessary developers while supplementing services and support for your immediate needs. After passing the busy season, organizations can quickly narrow the development group to only internal staff.
This flexibility not only helps you manage costs, but also allows you to adapt quickly to the constantly changing requirements of the business landscape. Whether you're ina busy time or a quiet time, partnering with a foreign software developer helps you organize your team efficiently and flexibly to meet the diverse requirements of your project.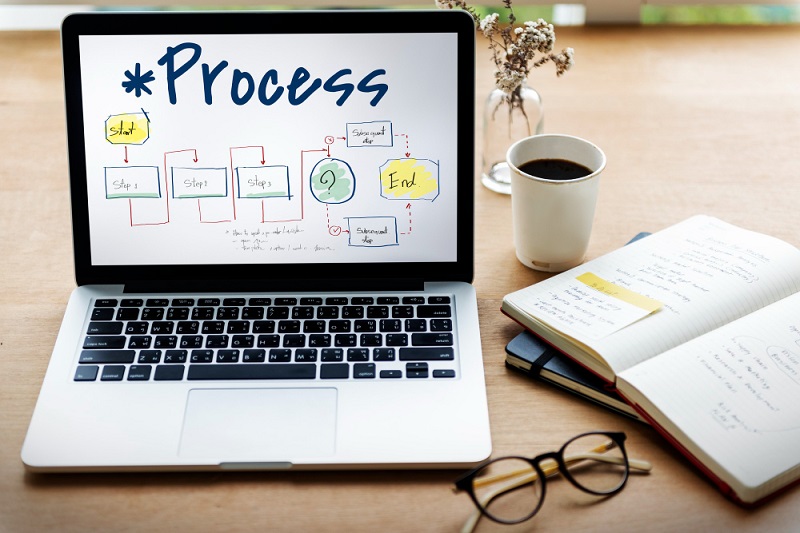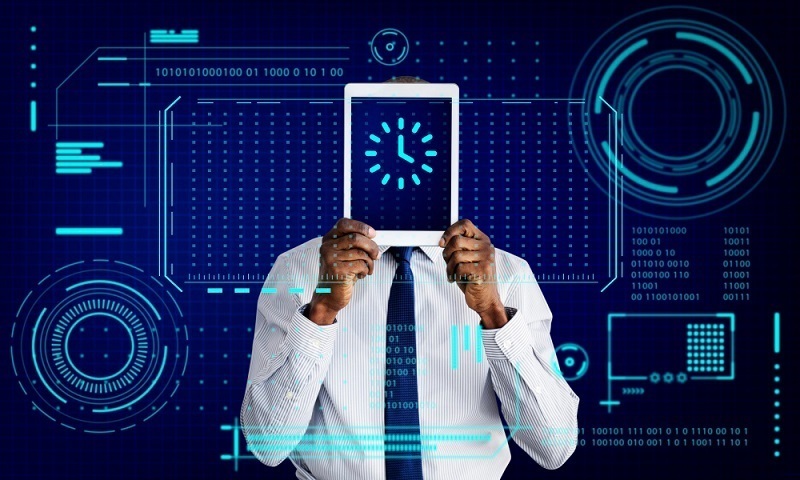 In the business world, shortening the time to bring products and services to the market is always at the top of the priority list. A dedicated team ready to work around the clock, leveraging the advantage of different time zones, has proven to be a "magic potion" for accelerating the development process. This not only helps businesses swiftly launch new software products or upgrades but also elevates their position in the market and seizes opportunities step by step.
Foreign experts can bring lots of good stuff to businesses, like special skills and know-how, saving money, being flexible, and coming up with new ideas. A recent study by McKinsey found that 87% of companies are having trouble hiring IT skills because it's taking a long time to hire people. This is a big plus of getting help from outside – it means getting really deep knowledge and techie skills to help companies come up with new things and stay ahead.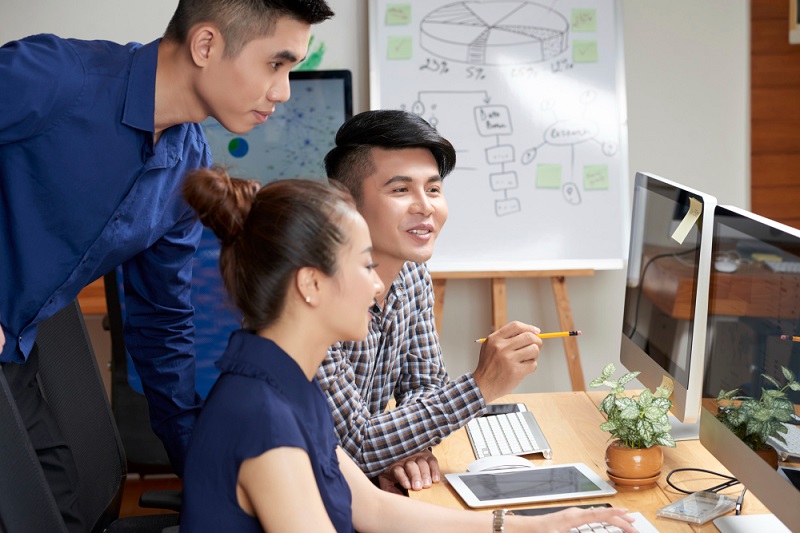 Challenges of Offshore Software Development
Difference Between Onshore, Nearshore, and Offshore Software Development
Onshore
Onshore software development simply means designing and making software in the same country where a business operates. It's like having a neighbor help you build something. This approach is great for clear communication and lessening risks, unlike working from far away. While it might be a bit more expensive, the perks of having local experts and smooth communication make it a smart choice for companies.
Nearshore
Nearshore software development involves collaborating with a software development team in a neighboring or nearby country. It strikes a balance between the advantages of onshore and offshore approaches. You get geographic proximity, which can enhance communication and minimize time zone differences, while also potentially benefiting from lower costs compared to fully onshore options. However, cultural nuances and varying regulations between countries may still need careful consideration.
Offshore
Offshore software development is when you hire teams from other countries to work on your projects. It can save money and bring expertise, but it also has challenges like communication problems and cultural differences. To make it work well, you need to plan carefully and find a good partner to help you.
When Should You Hire Offshore Developers?
Guide to Choosing the Right Offshore Software Development Company
Reasons to Outsource Development to Vietnam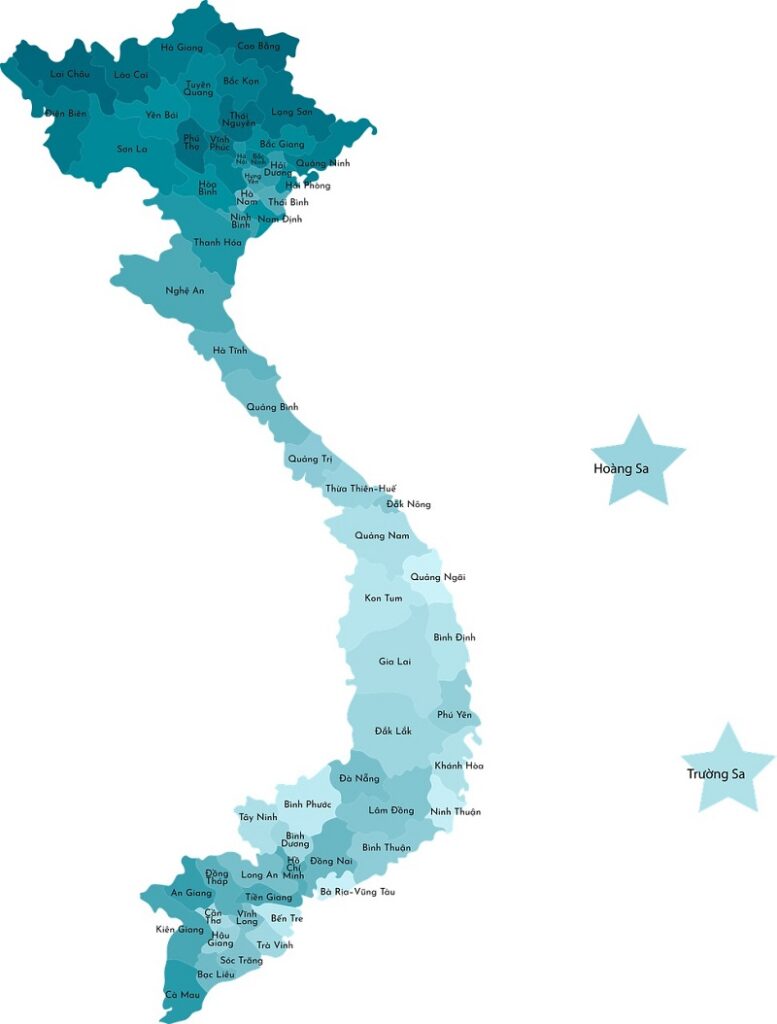 Why Nexle Corporation is Your Trusted Software Partner?
Creating a Distinctive Edge with Nexle Corporation – the premier custom software development partner in Ho Chi Minh City. With over 15 years of experience, we boast a team of 100+ IT experts committed to delivering solutions that meet all your business needs. We not only apply but also craft unique and efficient projects tailored to each individual requirement.
Distinguishing ourselves from other software outsourcing companies in Vietnam, Nexle Corporation shines with the capability and expertise to manage end-to-end projects of any scale, ensuring they stay within budget, meet anticipated timelines, and exceed expectations. How can we do this?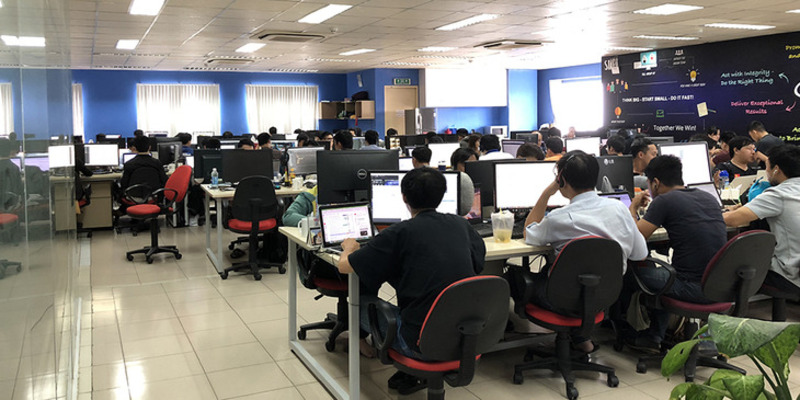 We use the DevOps development approach to ensure that software development journeys are both quick and effective.
We continuously foster a talented and dedicated workforce, graduates from leading universities in Vietnam, managed by experienced project managers.
Our leadership team has amassed years of experience working with global clients, enhancing our understanding of international partners' needs and standards, as well as the intricacies of multicultural projects.
Nexle Corporation has expertise in a variety of industries, and our software engineering development services include the following:
Offshore Development Projects
See how our software developers have assisted businesses in a wide range of industries with their projects.