Nexle Corporation is a leading software development company based in Ho Chi Minh City, Vietnam. With over 100 highly proficient software engineers and a well-established technique, our company has succeeded in the global IT industry for over a decade. 
We deliver on the world's largest, most complex projects to transform how governments, companies, and communities work. We have been developing smart, technology-enabled solutions to our client's toughest challenges, demonstrating a commitment to excellence and a passion for exceeding expectations. 
Nexle Corporation is well positioned to partner and co-innovator with businesses in their transformation journey, identify new growth opportunities, and facilitate their foray into new sectors and markets. We are globally recognized for our innovative approach toward delivering business values and our commitment to client success.
Our Services
With 10+ years of experience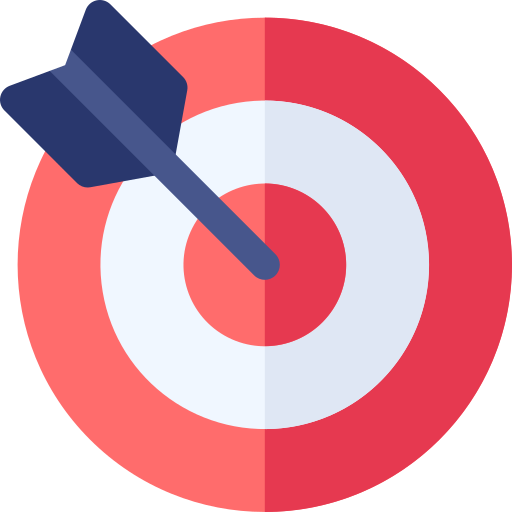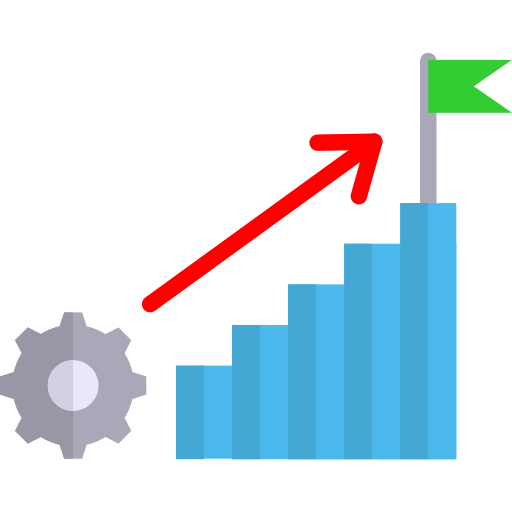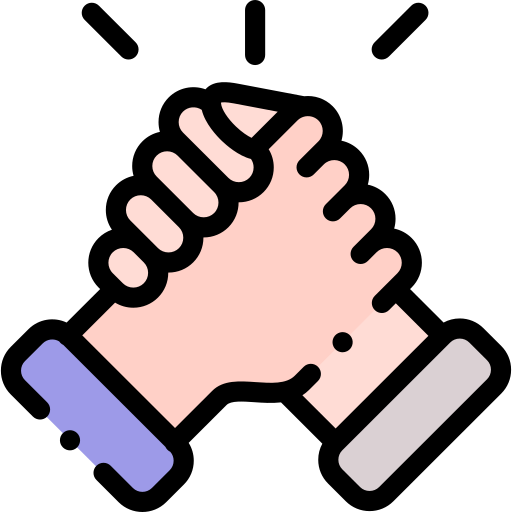 Treat each other with respect
Promote a culture of innovation and continuous improvement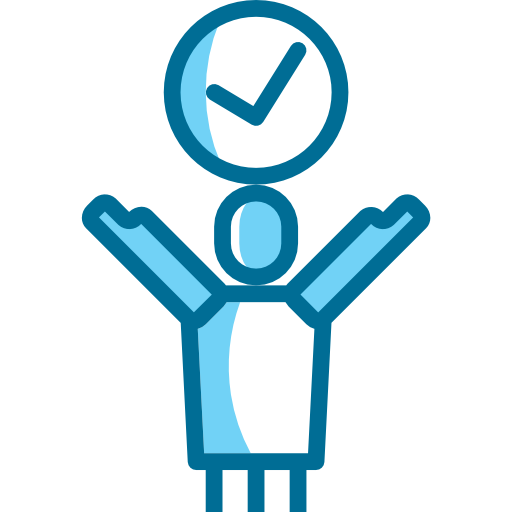 Act with integrity – Do the right thing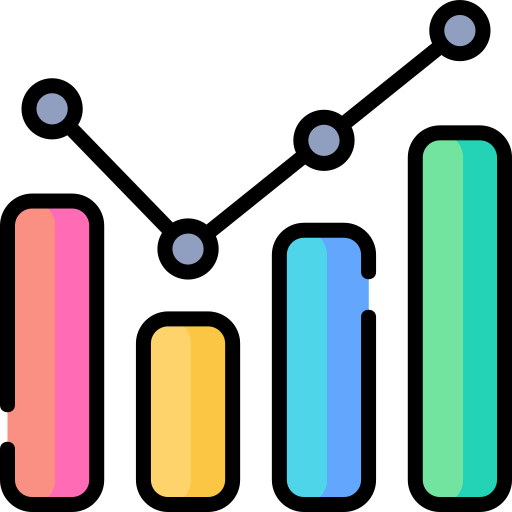 Deliver exceptional results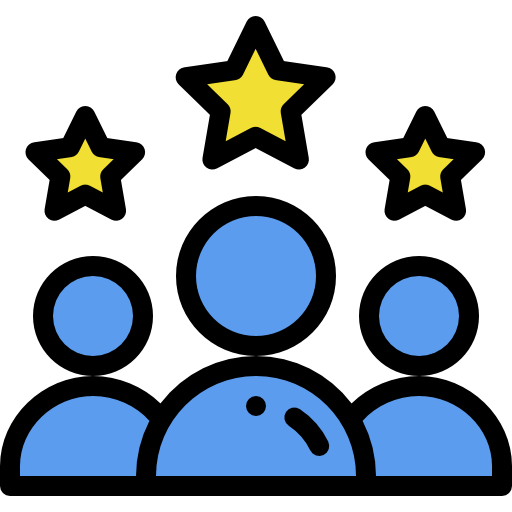 Act on the opportunity to bring happiness to people